Folly Process

We were taxed with creating a visual system for the Folly Jazz Series that can are both individually unique to the artists but also stand as a collection.
I struggled with finding a way to represent the music that wasn't so literal so I decided to try and take an unconventional approach. I o
bserved the performers on stage and how they interacted with the crowd and each other and complied a visual language from the most common movement
digitized the language, printed it and constructed 3D versions of it out of paper. I then
took those 3D forms and scanned them into the computer where I digitally manipulated the coloring. I was searching for a depth that a purely digital process couldn't give to me. Jazz is filled with complexity and movement so I wanted the piece to feel as though it was also an experience or acted almost like a space.
View final project
here.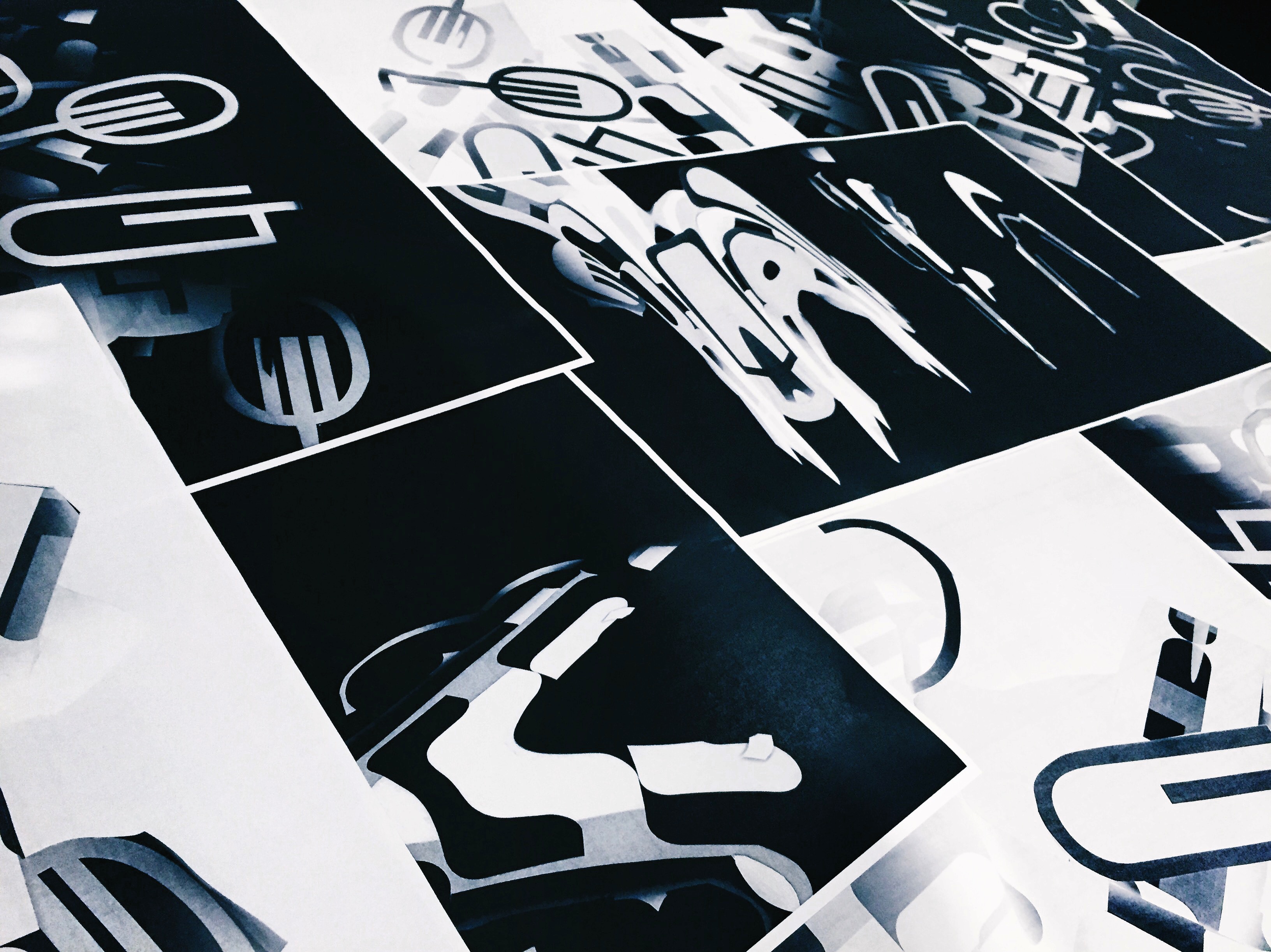 Pet app


Collab With Z Lisenbee
The concept for this application came from our shared love of dogs and the advocacy for their health and fair adoption. Throughout the process of creating this application we developed multiple user personas and attributes that helped guide us to our final (ish) decision on a direction; and app to help train children to care for their own dog in the future.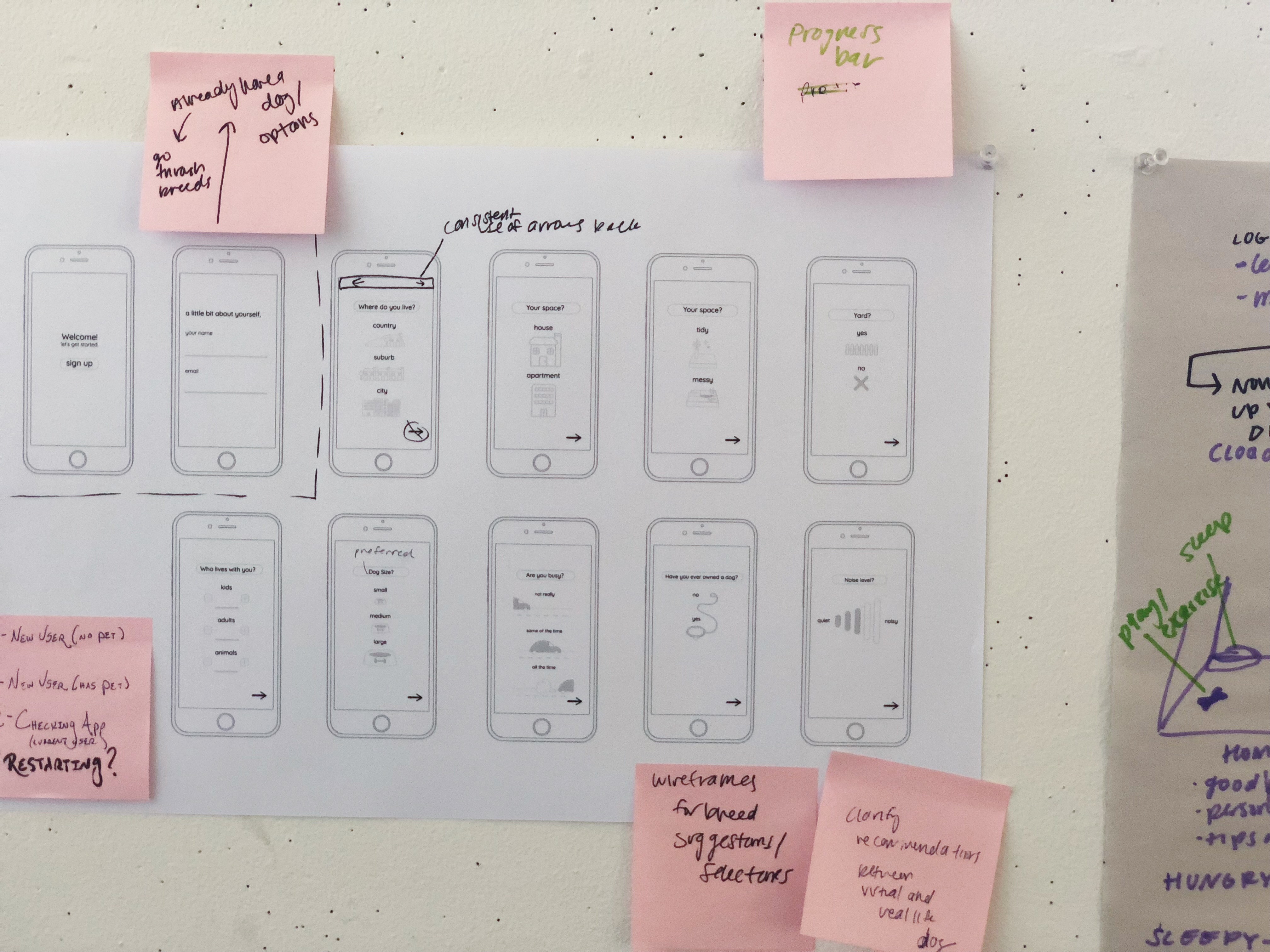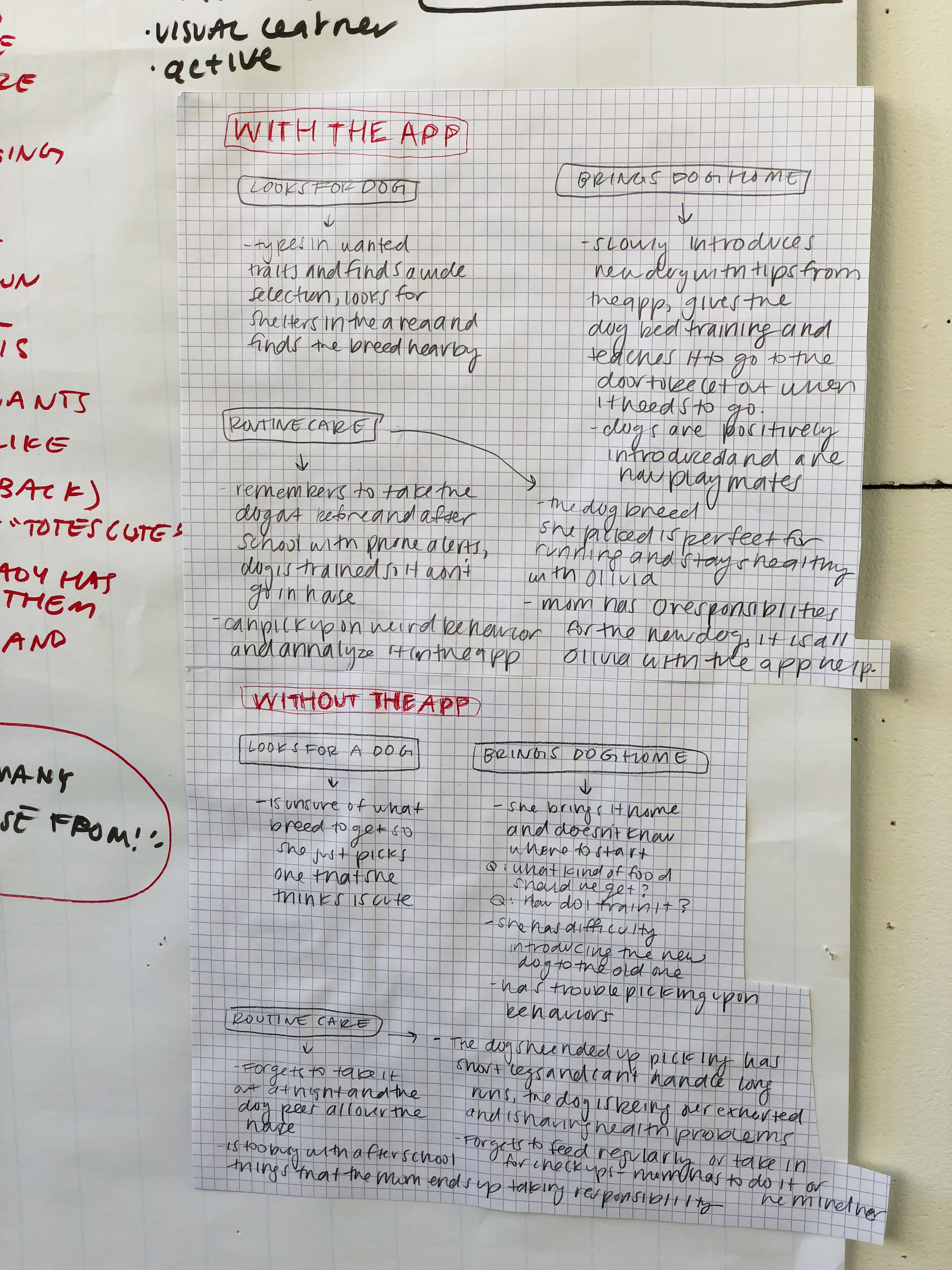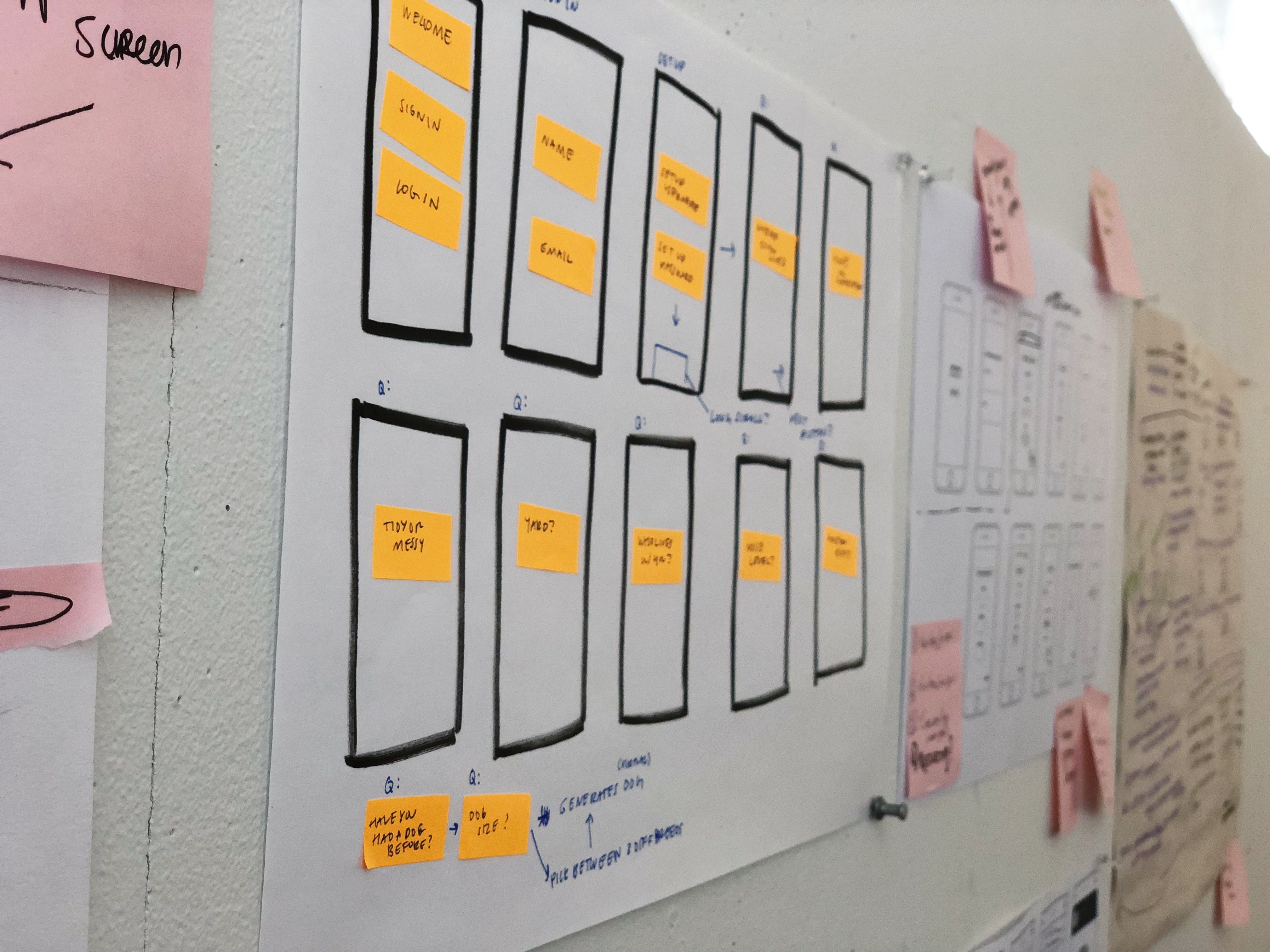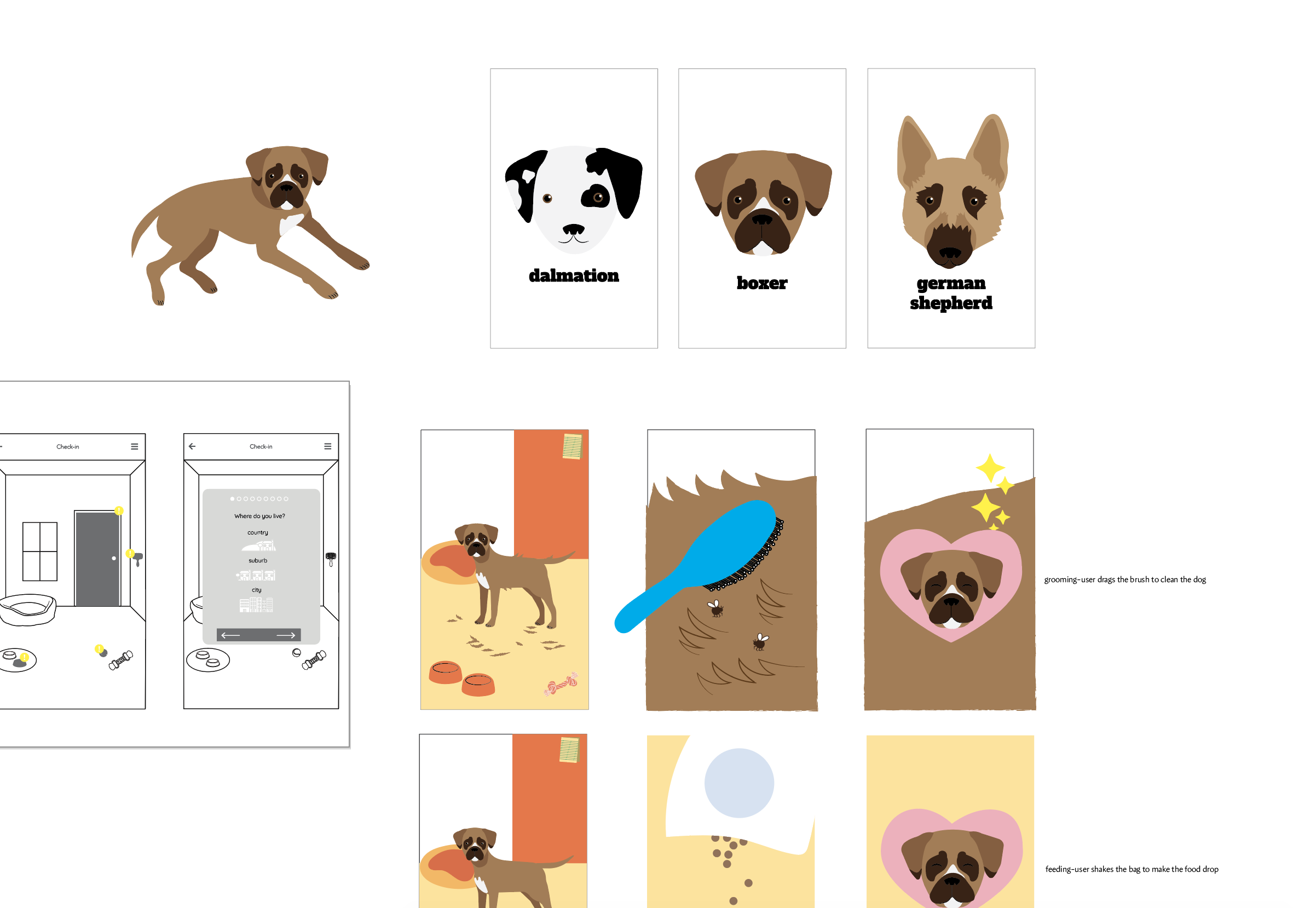 Misprints Book

Collab with Abigail Crawford
This project started as a way to get rid of large tubs of misprints from an assignment that we had earlier in the year. We decided to take up the space of several large tables and distrubute the scans and objects along it. Then, we took those scans and integrated them back into the digital space.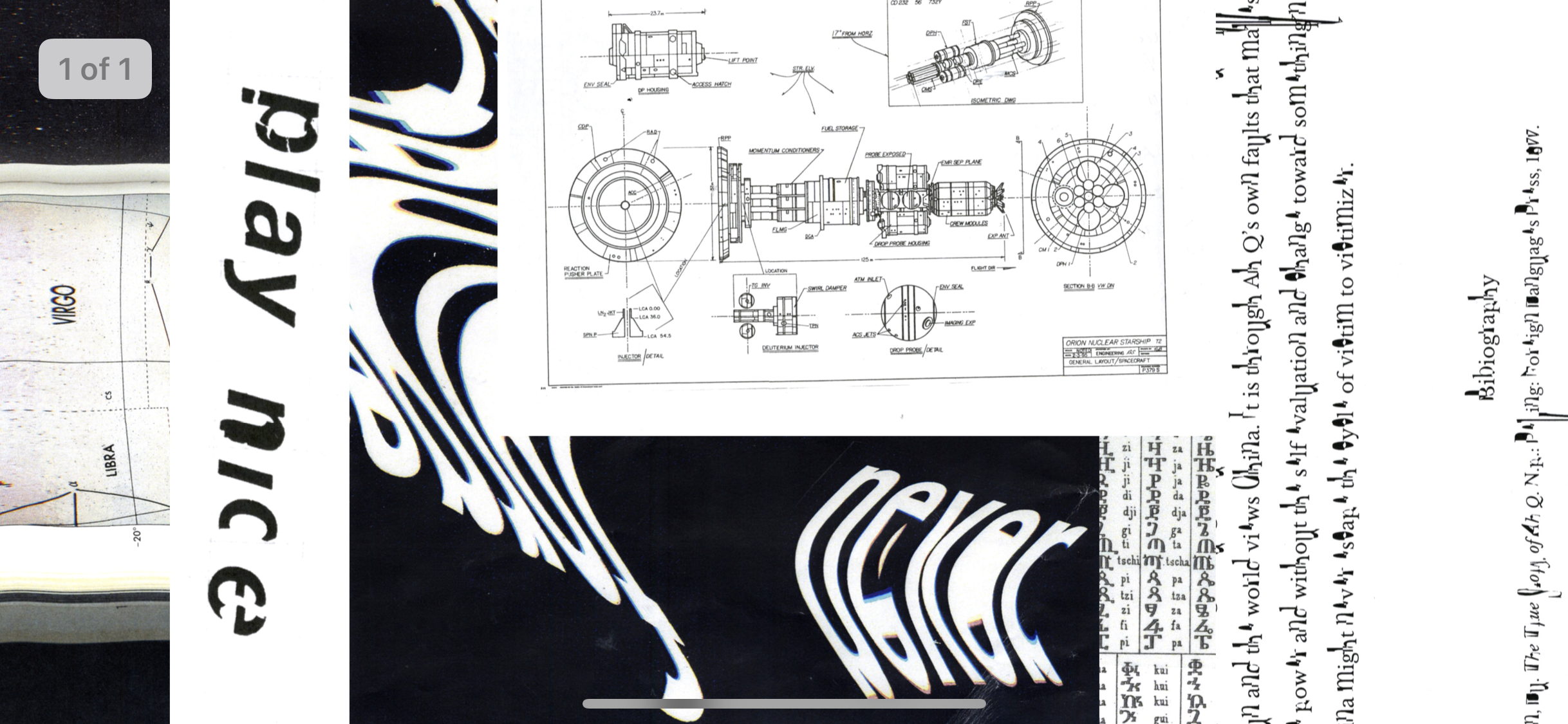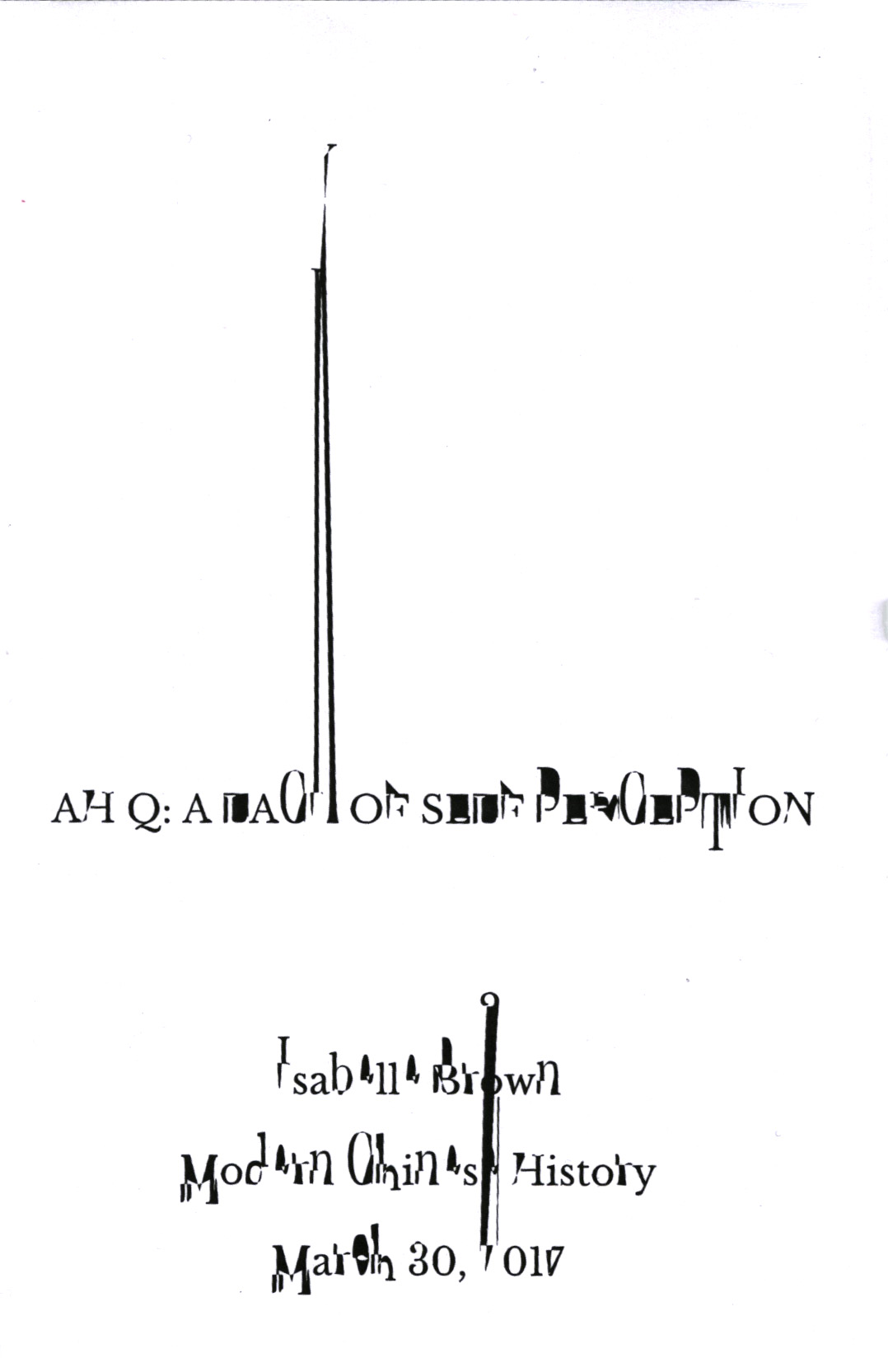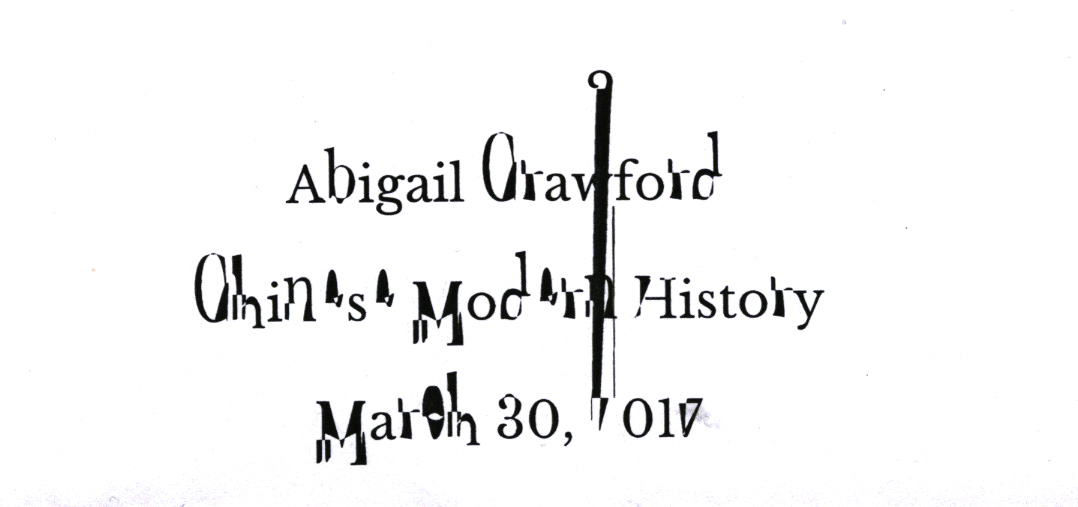 Large Wall Sketch/Collage


Shots from my studio wall.
Illustration/Collage Combo
When have I gone too far?